---
■青花の会は2014年11月1日に発足しました。定員は1000名です
■会員の方には、『工芸青花』を3号分お送りするほか、『工芸青花』バックナンバーの割引販売、各種催事の先行受付等の特典があります
■会員権代は25,000円です(入会金不要。『工芸青花』の代金・送料は会員権代に含まれています)
■御入会のお申込みは当ウェブサイト shop にて受付けております

■The Seika launched on 1 November 2014. The members are limited to 1000.
■Members receive three issues of Kogei Seika, discounts on back issues, priority in registration for various events organized by The Seika, and other benefits.
■Membership costs 25,000 yen (No joining fee nor the shipping fee for every Kogei Seika needed).
■You can join by purchasing "Membership" at our website (click shop).



---
『工芸青花』18号
■2022年12月10日刊
■A4判 45R製麻布張り上製本 見返し手漉和紙(土佐) カラー208頁
■ハタノワタル作の手漉和紙を貼付したページあり
■限定1000部
■ロゴの「青花」は初唐三大家のひとり、欧陽詢筆「九成宮醴泉銘」より採字したもの(タイプデザイン岡澤慶秀)。欧文書体 Joanna はイギリスの工芸家エリック・ギル作。表紙は毎号 、古美術品から文様をよりぬき、箔で捺します

Kogei Seika, No. 18.
■Published 10 December 2022
■It is A4, linen-bound with cloth made by 45R, lined with handmade Japanese paper (from Tosa), and has 208 colour pages.
■There is a page with handmade Japanese paper by Wataru Hatano attached.
■It is a limited-edition of 1000 copies.
■The logo of Seika is designed from the Inscription on the Sweet Wine Spring at Jiucheng Palace by Ouyang Xun, one of the three great masters of calligraphy in the First Tang Dynasty (type design by Yoshihide Okazawa). For the typeface for English, we use Joanna by British artist Eric Gill. The book cover of every issue is with titling, a design taken from an antique.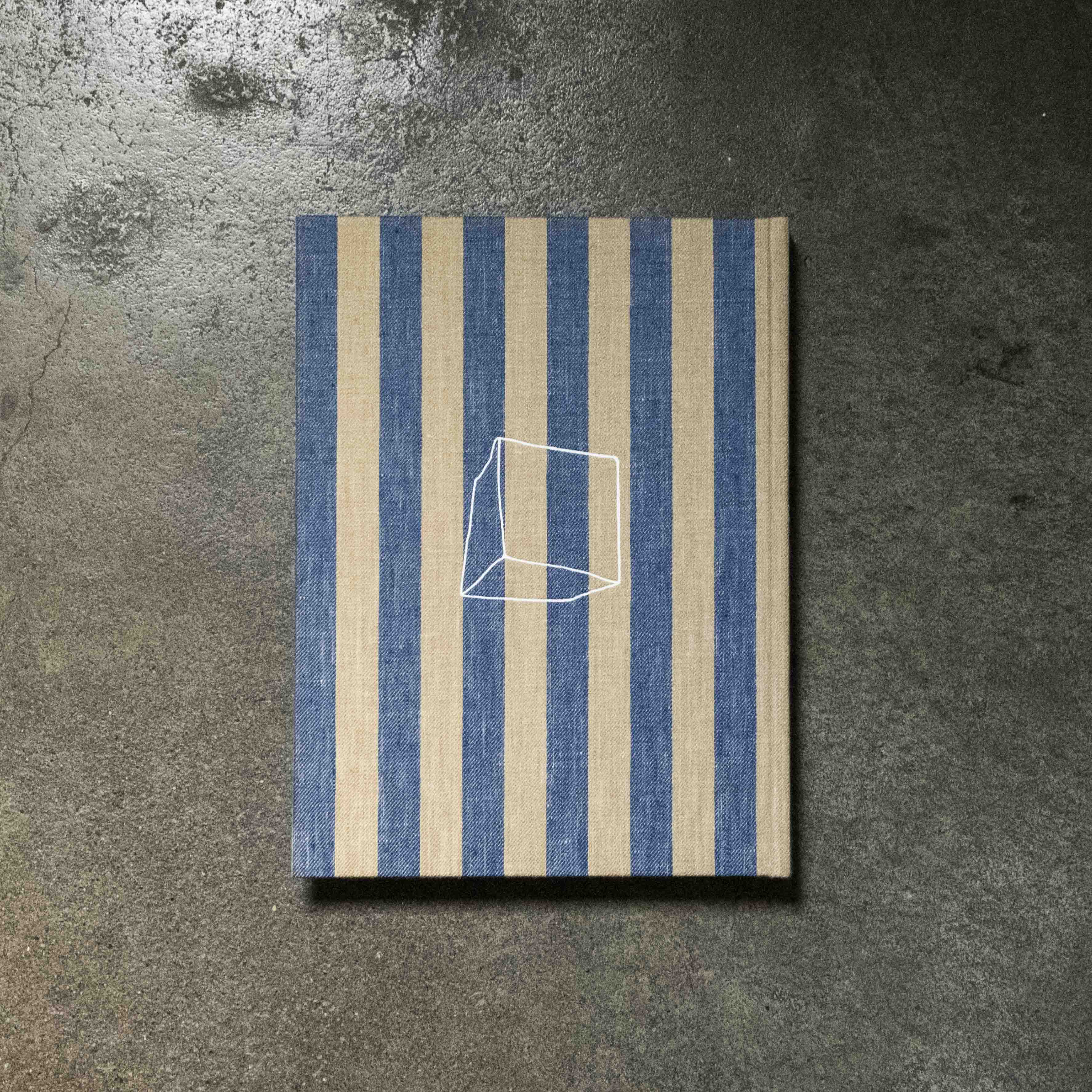 ■『工芸青花』の発売は年2-3回です
■青花の会の会員以外の方も御購入いただけます
■御購入は当ウェブサイト shop から、もしくは各地の販売店でもお求めいただけます
■価格は1冊18,000円(消費税、送料別)、発行部数は1000部です(シリアルナンバー入り。会員用含む)
■『工芸青花』19号は2023年秋刊行予定です


■
We release
Kogei Seika
two to three times a year.
■
It is also available to non-members of the Seika.
■
You can purchase from our website or local retailers.
■
The price is 18,000 yen per book (excluding consumption tax and postage), limited to 1,000 copies (with serial numbers, including for members).
■
We are preparing
Kogei Seika
No. 19 to be published in the summer of 2023.
トップへ戻る ▲